Our Story
Beauty isn't in the all natural soap that we offer, but in the experiences that we get to have with our customers, our family, and our community.
Our Mission
Our Mission
At Sunshine Valley Soap Company, we continually recognize the amazing blessings that we've been given and will never take for granted any or every opportunity to Let The Light In through our actions, words, and deeds. We will never desire to be the biggest soap company in this space, but to be a corporation that is dedicated to our customers and what is important to them, regardless of our size.
We understand that every moment in life is unique and we are grateful for every single minute that we get to spend with those we love. As you travel through our website, please know that you are the reason why we are in business and we couldn't be any happier that you've taken the time to look into our company. Thank you for supporting our small business and we hope that the experience that you have on our site, in our products, and through our company is delightfully unique.
Our mission is:
– To embrace every day that God has blessed us with by living in a spirit of gratitude that we get to do what we love with people who love what we do.
– To positively spread light into the lives of others by not only delivering amazing products and great customer service, but to spread love through extraordinary kindness within every interaction.
– To continually create value by delivering exceptional body care products containing the most pure, natural, and organic ingredients to our customers.
– Not to change the world, but to intentionally contribute to changing our world by adopting ecological stewardship practices that encourage safe and recyclable packaging solutions.
– To inspire a philosophical culture that revolves around faith, honesty, integrity, and transparency.
– To promote healthy lifestyles by educating our audience on the benefits of all natural soap products
– To acknowledge that we can't be all things to all people, but to those whom we can be something to, to make that one thing everything for that person.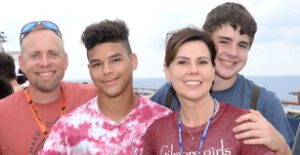 The Joyce Family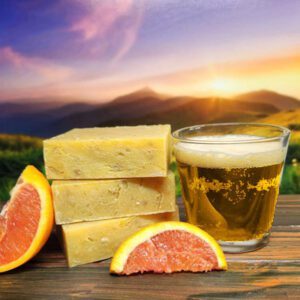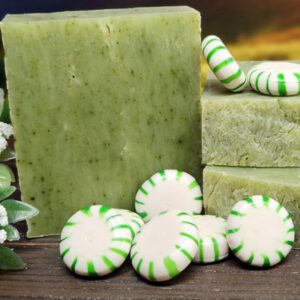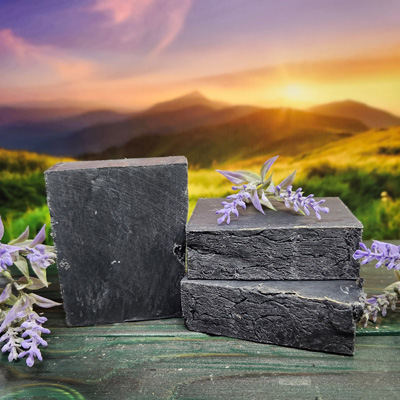 What We Value
At Sunshine Valley Soap Company, we value:
– Our unshakable faith, the foundation of everything that we do. Galatians 2:20
– Love of all people regardless of where they came from, where they are, or where they are going.
– Joyful relationships with our family and friends that support us on a daily basis.
– Amazing customers who continually push us and motivate us to offer the best products to support them and their families.
– Heartfelt opportunities to assist our community in service and goodwill.
Thanks for trusting Sunshine Valley Soap Company. See how we promote healthy lifestyles on Facebook.
Address
Raymore, MO 64083
You may review our privacy and refund policies
here
.