Welcome To Our Blog
We're excited to share articles and stories that encourage good personal hygiene, promote healthy lifestyles, and share our experiences together.
Join Our Newsletter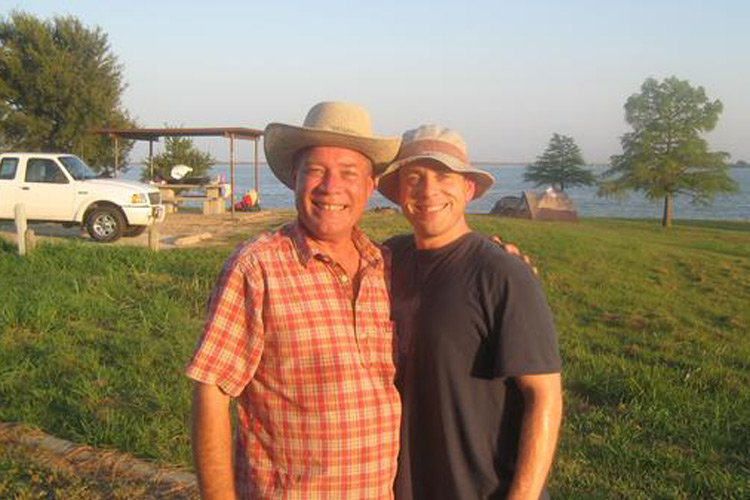 Honoring Dad - I can't tell you about the very first time that I met my father, but I recall hearing Dad tell the story numerous times throughout my life. I was quite premature, and he could "set my butt in the palm of his hand and rest my head between his forefinger...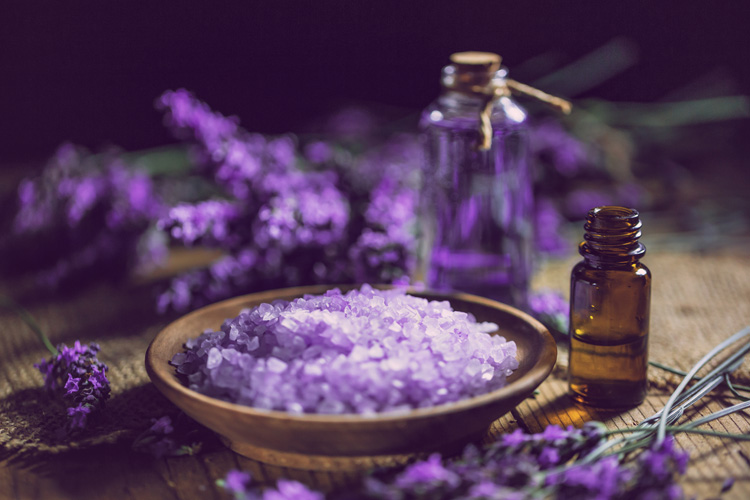 Essential Oils vs Designer Fragrances - Making all natural soap has many decision-making steps before you ever begin, including how you are going to scent your soap. The two most common practices when it comes to scenting soap is either using essential oils or...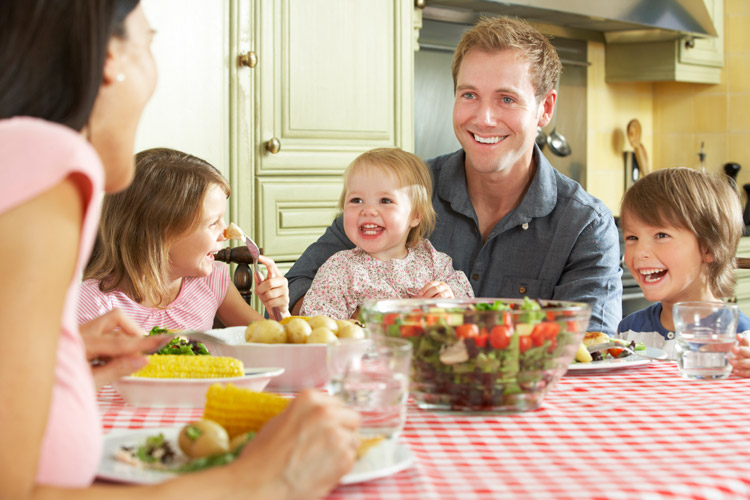 Top 10 Healthy Habits To Teach Your Kids - As parents, it's important to instill healthy habits in our children from a young age. These habits not only promote physical well-being but also set the foundation for a lifetime of healthy living. In our efforts to help...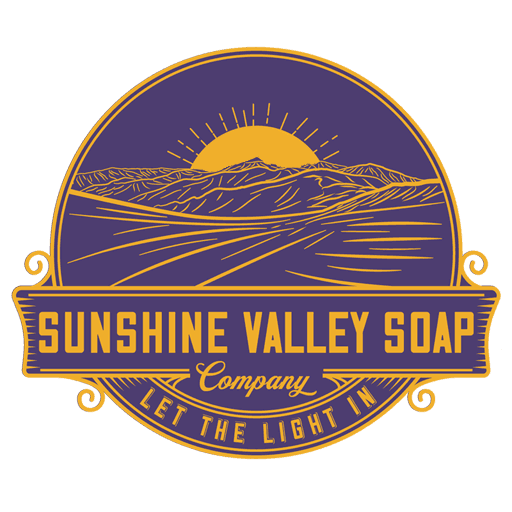 Address
Raymore, MO 64083
You may review our privacy and refund policies
here
.